#1 Family Dentist
In Chatsworth
Enjoy a Beautiful and Healthy Smile for Life
Call & Ask for Our Weekly Specials
New Patient Special!
$49 Dental Cleaning!
Includes Exam, X-Ray, and Cleaning!
Dental Implants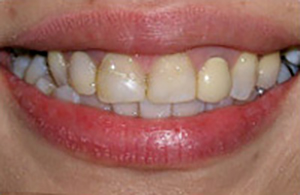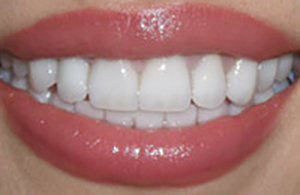 Porcelain Veneers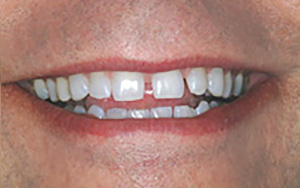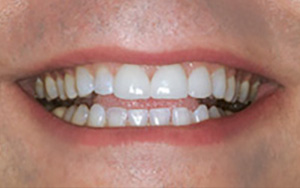 Porcelain Crowns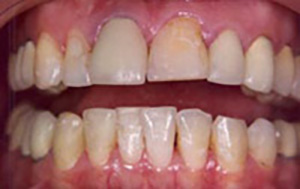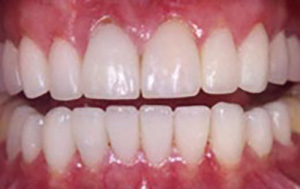 ★ ★ ★ ★ ★
I've been a patient of Dr. Yury Bershadsky for 20 years. He's been great to me and very patient with me. The staff is wonderful. They all have smiles and talk to you and explain what's going to be done.
I went to Dr. Bershadskiy to get my root canal done. Not only that he saved my tooth from removing it, the whole prosecute was quick and painless
I've been going to LA Dental office since 1999. Dr. Bershadsky is the best Dentist in town! He just placed an implant and I feel great. The office staffs are very thoughtful and kind, I highly recommend him to everyone.
Dr.Jury Bershadsky performed for me crowns for front teeth. It is a big difference between what was before and after. I'm a different person, I can smile, my teeth are so beautiful now, I appreciate very much for this great work done for me, I definitely would recommend Dr.Jury Bershadsky for all my friends and relatives. Thank you very much!
Very nice and caring doctor. I had implants placed by Dr. Bershadsky. Amazing!! It was very quick and painless. Had no pain or problems after the surgery. His staff is awesome!! They are so kind and careful making you feel very safe and calm. I am coming back for some cosmetic work and bringing my entire family.
Dr. Yury Bershadsky
Dr. Bershadsky is recognized as one of L.A.'s leading dentists for cosmetic dentistry and dental implants. An honorary graduate of prestigious Northwestern University Dental School, Dr. Bershadsky is also certified by the California Implant Institute in advance bone grafting, surgical placement, and restoration of dental implants and is recognized as one of L.A.'s leading dentists for cosmetic dentistry, veneers, crowns, implantology and pain-free relaxation dentistry.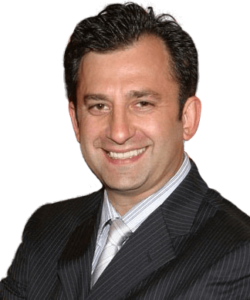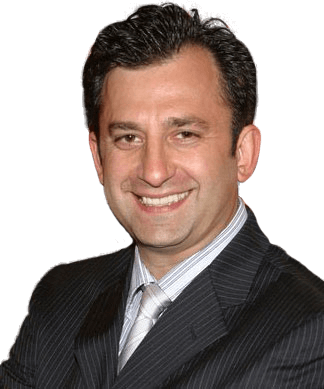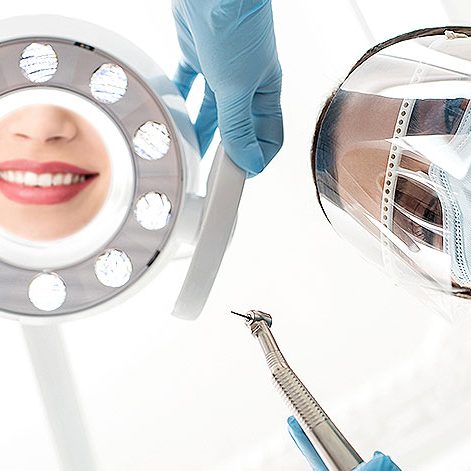 Dental Cleaning and Examinations Chatsworth, CA
At L.A. Dental Arts, we provide dental cleanings and examinations to patients throughout Chatsworth, CA. We believe that preventative care is essential for staying in good oral health. Our goal is to keep our patients as healthy as possible, and the best way to do so is through ongoing dental care and teaching our patients how to practice good oral hygiene at home. If you live in the 91311 area, call (818) 709-6713 to schedule your exam and to learn how you can stay healthy year-round.
If you have lost one or more teeth, dental implants are a tooth replacement option that looks and functions just like your natural teeth. Easy to clean with no diet restrictions, they can also last a lifetime if properly cared for.
LA Dental Arts Services
Quality and Affordable
Family & Cosmetic Dentistry
L.A. Dental Arts is a Chatsworth based family dentist practice that treats patients of all ages. We are committed to delivering the highest quality dental care and do so using state-of-the-art dental equipment. We are a cosmetic dentist that offers services like checkups, teeth cleaning, crowns, veneers and more.
---
We also perform emergency dentist services that include bonding, root canals, crowns, and bridges. As a local dentist, we create lifelong relationships with our patients and their families and work to ensure that they receive treatments in a comfortable and relaxed environment.
Dr. Yury Bershadsky and our staff invite you to schedule an appointment by calling 818-709-6713 and experience why our patients think L.A. Dental Arts is the best dentist in Chatsworth.
NEW PATIENT SPECIAL: $49 Dental Cleaning!
Includes Exam, X-Ray, and Cleaning!
*Valid for New Patients Only. In order to qualify, please mention this coupon when scheduling your appointment.